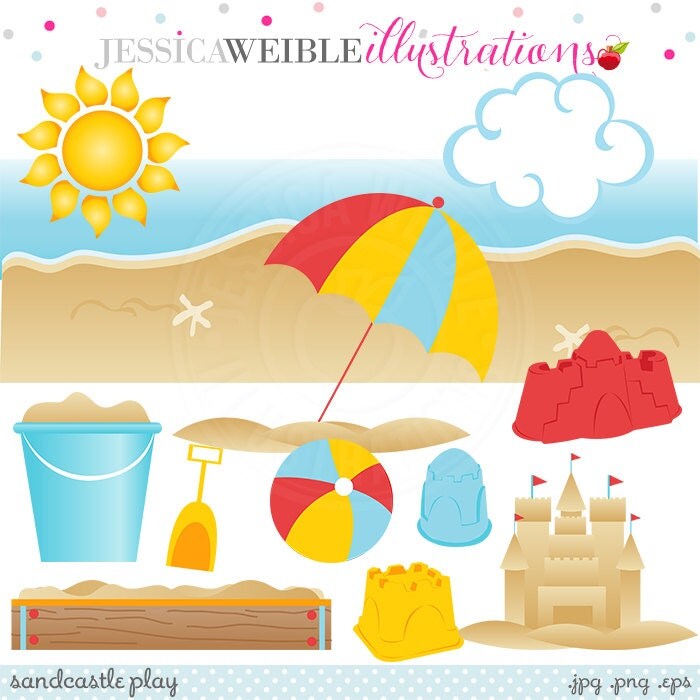 Ha! Didn't know there'd be a test, did you!!! 😀 Well, not a test, per se, just a review of what you've already done.
This week Ms. Allen wants us to take time to go back and look over the exercises we've done and answer these questions:
Did any of your answers surprise you? Why or why not?
Was there any one exercise that felt more emotionally "charged" than the others? If so you may want to take a few moments and write a bit more about it. But only write until the "energy" runs out.
Are there exercises that feel incomplete? Go with your energy. Complete those exercises now. You'll know they are finished when your energy is spent and the exercise feels complete.
(FYI — When Ms. Allen refers to "emotionally charged" or "energized", she's not talking in a negative or positive sense. She's only referring to topics that stir up emotions of any kind in a person. If you're impassioned about something, you're those things.)
You've just spent 16 weeks (four freakin' months!) digging through your sandy minds and hearts to do these little exercises, so take this very seriously. If you find yourself writing something more for any of them, please don't forget to share it with us.
And at the very least, tell us all what you think about doing these at all. Did you learn something about yourself? Did they help you open up on your blog? Did you enjoy them, or were they a pain in the butt?
Next week we'll be doing some loosening up exercising again. This time about your mother and father. 😮
As always, remember to include a link to this post on YOUR blog post. Or if your response isn't overly long, feel free to leave it in the comment section below. And here's the list of prompts so far in case you need help finding them on your blog. You can check your pingbacks on these pages…
`
AND A VERY BIG THANK YOU TO EVERYONE
WHO HAS JOINED IN THIS LITTLE EXPERIMENT.
IT'S BEEN SO GREAT GETTING TO KNOW YOU
ALL A BIT BETTER.
HOPE YOU'LL STICK AROUND FOR PART 2!
August 12, 2015 — The Playful Way to Knowing Yourself
August 12, 2015 — Loosening-up exercises
August 13, 2015 — Reflection — Challenge 1
August 18. 2015 — Balance– Challenge 2
August 25, 2015 — Stillness — Challenge 3
September 1, 2015 — Relaxation & Pleasure — Challenge 4
September 8. 2015 — What makes you different? — Challenge 5
September 15, 2015 – What is holding you back? — Challenge 6
September 22, 2015 — What makes you shine? — Challenge 7
September 29, 2015 — What is your idea of perfection? — Challenge 8
October 6, 2015 — What would you say about yourself? —  Challenge 9
October 13, 2015 — What are they hearing about you? — Challenge 10
October 20, 2015 — What fascinates you? — Challenge 11 
October 27, 2015 — What makes you feel loved? — Challenge 12
November 3, 2015 — How does this relate to your life? — Challenge 13
November 10, 2015 — Simplify! — Challenge 14
November 17, 2015 — Risks! — Challenge 15
November 24, 2015 — Crystal Ball! — Challenge 16
`
* * * * * 
Fimnora's post (Quantum Hermit) — The Sandbox Writing Challenge — Looking Back
Linda's post (Spiritual Dragonfly) — The Sandbox Writing Challenge Review
Colette's post (The Wishing Well) — Sandbox Writing Challenge Review #1
Calen's post (Impromptu Promptlings) — In Retrospect