Morning! One exercise down and one to go! Oh wait! But then I post a new one! (rolls eyes — gotta get my act together with the A to Z Challenge starting up on Sunday…).
So this is…
`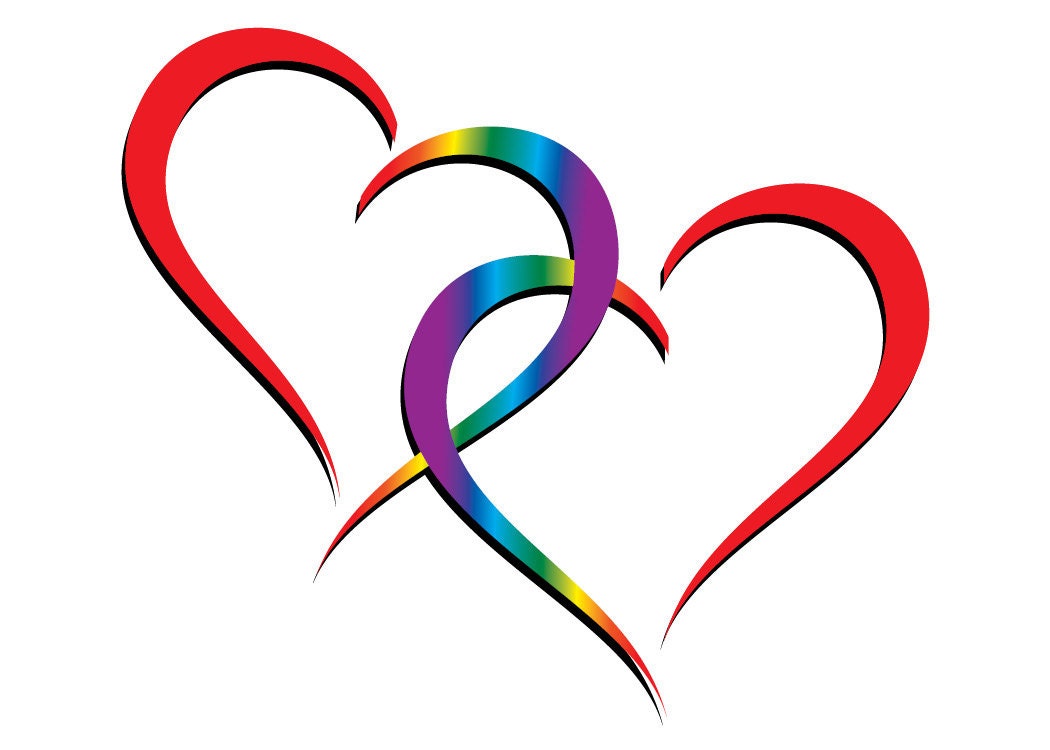 What makes you feel loved?
`

Actually I already answered a big part of this in my post Saturday Sound Bites — Light. Half of my answer is TIME. There's a quote by Robert Brault that I've always loved.
I value the friend who for me finds time on his calendar, but I cherish the friend who for me does not consult his calendar.
`

I think for women, especially, we tend to take care of others before we care for ourselves. And make no mistake, there are plenty of men who are the same way. For all of us we seem to forget if we DON'T take care of ourselves we CAN'T be there for everyone else. So when my family sees something that needs done around the house, be it taking out garbage, hanging their coats up, clearing up the table after dinner, etc., without having to be asked, THAT makes me feel very loved and "seen" for the needs I have in my life. This has become more important to me this past year as I've struggled with difficulties from the Myasthenia Gravis. (It ALSO says to me they're adults!!!)
Years ago his nibs and I read the book The 5 Love Languages: The Secret to Love that Lasts by Gary Chapman. It was eye-opening. We learned a lot about what makes each of us each feel appreciated. I highly recommend it if you struggle in this area. Is it a guarantee that you'll always get it right after that? Nope. But it sure was enlightening.
So there you have it. The two main things that really make me feel loved. There are a lot of other moments that go into that, too. Like sitting and watching TV together (his nibs refers to this as "date night," though I think he's joking!) or sitting in our Edith and Archie chairs upstairs reading and not needing any words. Going out for a milkshake to help clog our arteries some more. Well, you get my drift… And you KNOW what they say!
`
`
`
Picture Sources:
hearts — www.etsy.com
hour glass — 21 Days of Taking Action
Johnny Carson — AOL.com
book — Amazon.com