If this is Tuesday it must be laundry day! Well that, and it's also The Sandbox Writing Challenge day! I hope after you write about this week's challenge you'll encourage your friends and loved ones to read your post. You NEVER KNOW when it may come in handy for them! 😀 Now's your chance to say all those things you've wanted to say to them forever! Get ready! Roberta Allen's question for today is:
`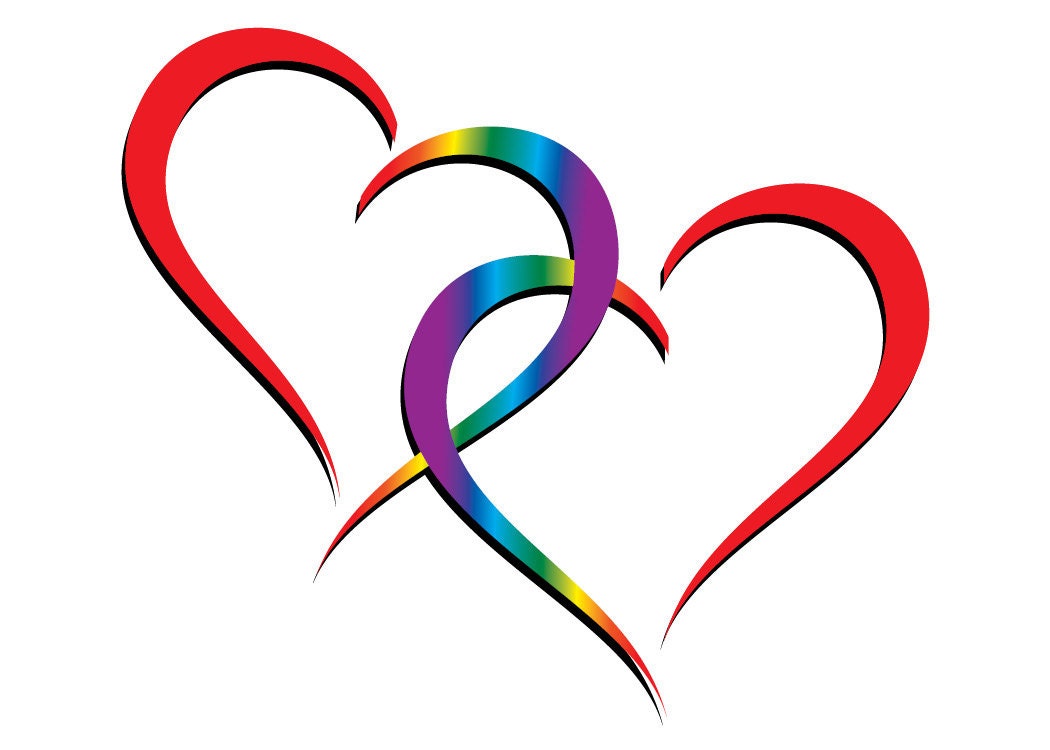 What makes you feel loved?
Please note that I deliberately did NOT choose younger couples glued to each other as this challenge really isn't ABOUT that particular aspect of a relationship. While intimacy is definitely a part of the dynamics for a couple and may be one of the things you choose to write about, be sure that you're looking at your relationships as a whole.
This might be a harder challenge than I think it will be. I bet some of us have never really thought about this. We've been too busy raising kids, working, etc… So it could be a revealing challenge!
As always, remember to include a link to this post on YOUR blog post. Or if your response isn't overly long, feel free to leave it in the comment section below. If you would like to play with us and see the previous prompts, they're listed in the menu at the top of the blog in The Sandbox Writing Challenge. But please feel free to just jump in wherever we are at the moment! After all the prompts are really for YOU to get to know YOURSELF! Have a ball!
* * * * *
Bridget's post (The happy Quitter) — Loved or not Loved?
jamessirois08's comment (the musical cookbook) — see below
K.L. Allendoerfer's post (A Thousand Finds) — What makes you feel loved?
Donna's post (Homemade Naturally) — The Sandbox Writing Challenge — WHAT MAKES YOU FEEL LOVED?
Linda's post (Spiritual Dragonfly) — I'm Feeling The Love ❤
Matt's comment (The Book Blogger) — see below
Michelle's post (Random_Michelle) — Whole-istic love.
Calen's post (Impromptu Promptlings) — I "Want" To Be Loved…
Fim's post (Quantum Hermit) — The Sandbox Writing Challenge — LOVE IS
Lori's post (As the Fates Would Have It) — What makes you feel loved?
(Picture Credits: Bubbles — www.huffingtonpost.co.uk / Kurdish couple — www.pinterest.com / hearts —  www.etsy.com)